The adapted remedial programs begin with a FREE evaluation in order to determine the student's difficulties. This evaluation allows the academic consultant to build the appropriate program for each student. Programs are offered to students from preschool to CÉGEP, in French, English, and Mathematics.
The goal of these programs is to help students fill the academic delay they have accumulated. Our approach allows students to move at their own pace.
Develop proper reading strategies 
Increase reading fluidity 
Improve accuracy of answers in reading comprehension
Develop ability to develop ideas and justify answers
Increase vocabulary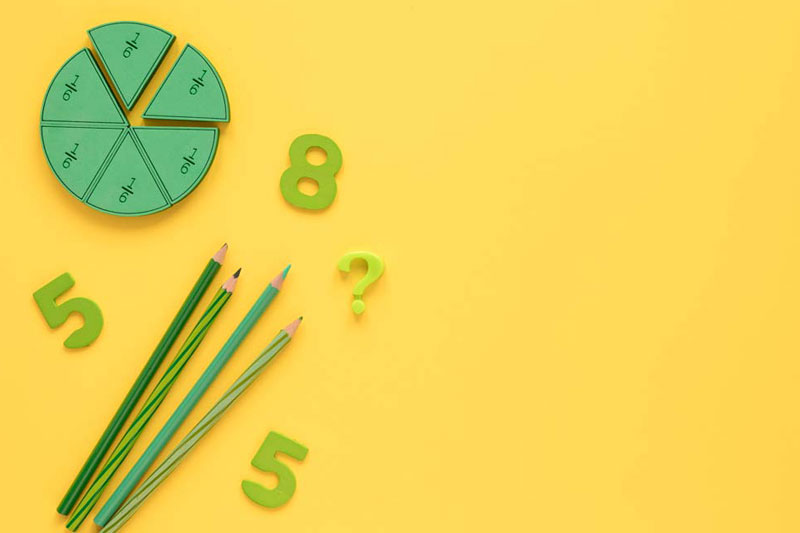 Develop mathematical thinking and logic
Improve computational skills
Understand math vocabulary 
Develop problem solving strategies 
Improve penmenship 
Develop strategies to better structure texts
Review spelling and develop strategies to remember spelling rules 
Improve understanding and application of grammar rules 

First step: consultation
Initial consultation to determine the student's needs
Meeting with parents to develop education plan

Second step: subjects offered
Reading
Writing
Computation
Problem solving
Step three: partnership
Communication with school teacher
Regular progress meeting with parents
Please take a moment to fill out the following form and one of our team members will contact you in a timely manner.